Wedding. One of the most beautiful events in your life. Preceded by feverish preparations, often also by stress, but above it all the joy of waiting for this one day. This is also the moment when you are looking for people to help you organize and keep in your memory this day: band, dj, wedding hall, wedding photographer – these are the factors that are extremely important to any young couple and largely determine whether this important day for you will be even more beautiful.
It is worth to catch that day at the photos. Details. Guest smiles. Parent's tears. Emotions! Because they play the leading role – without them no wedding will take place. The wedding photographer performs the role of the one whose task is to be invisible but to capture all those important moments for you.
Every day we are in Cracow, in Poland, but we are operating in the whole country – there is no distance for us that we can not overcome to photograph your dream wedding. But Poland is not everything. You can meet us also outside the country – we will be happy to take you to the most remote parts of the world. The wedding photographer will go with you where you want – there are no restrictions!
There are always two photographers, so we have more opportunities to capture certain moments. Typically the wedding photographer focuses on the bride and groom. And that's ok – in the end it's your day. But what would it be without the loved ones who you invited for this important celebration. So we split up and try to be wherever things is going. We show emotions – not only yours, but also your loved ones. We focus on the details. On feelings.
When choosing a wedding photographer do it deliberately. Beautiful wedding dress and gorgeous hall are important, even very, but if you want to have a great lifetime memorial, make sure your wedding photographer catches it all. Talk. Talk about what you expect. We will hear from you :-)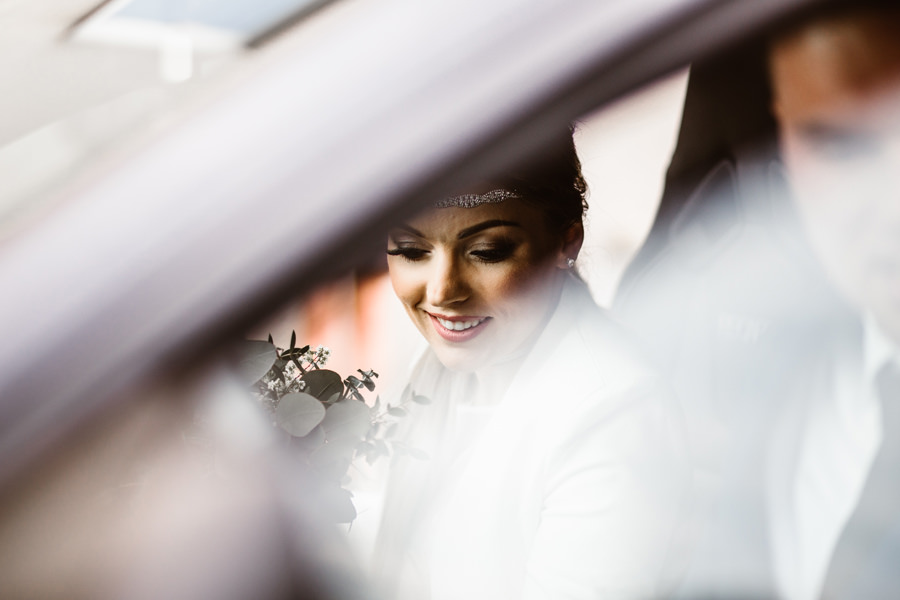 Finding a good photographer, and more if it is to be your wedding photographer, is not easy, we understand it perfectly. So… Feel free on our site. Visit Blog – find the stories of the Young Couples that have trusted us. Meet us. Contact us. Let us know you!